University Blues and Old Xavs have had a storied rivalry.
Starting this weekend, the two powerhouse VAFA clubs will from now on play once a year for the Carmody Cup.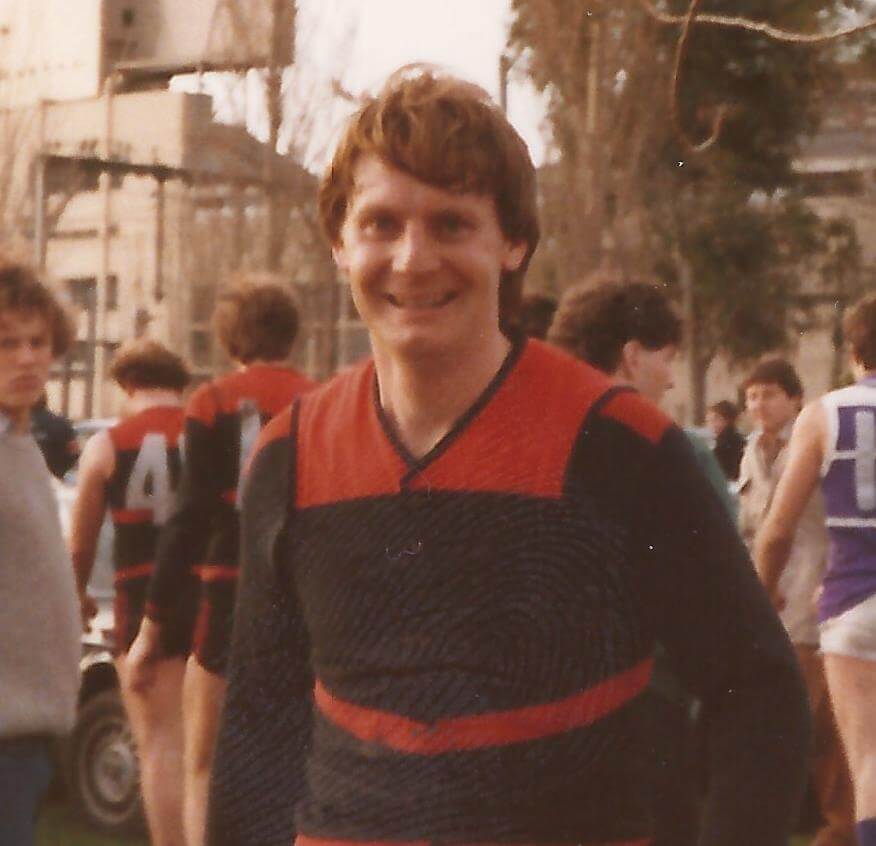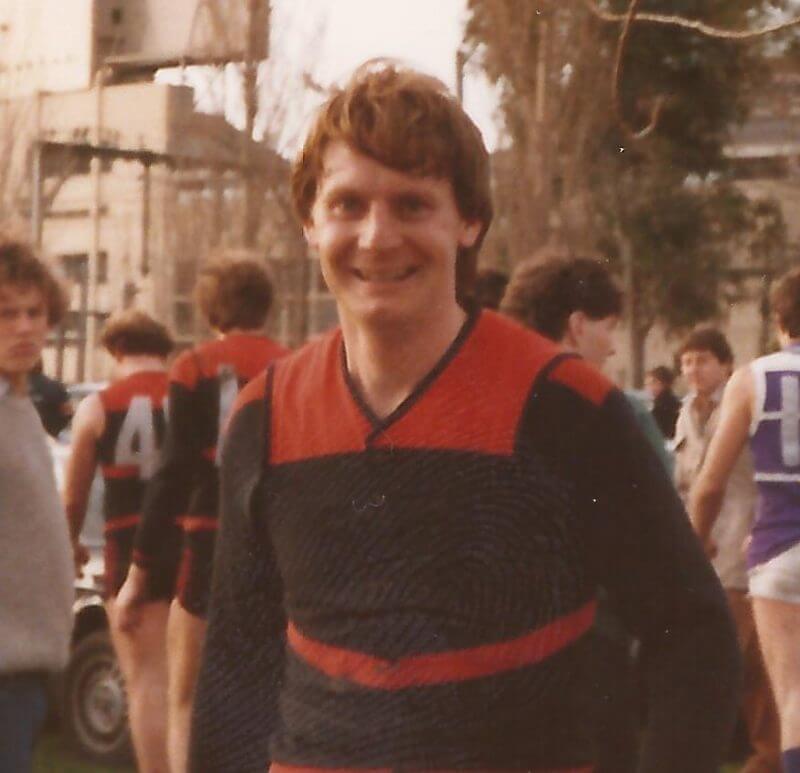 The Carmody Cup is named in honour of the contribution the Carmody family have made to both clubs, and specifically in honour of Dan Carmody who passed away in 2021.
John Carmody attended Xavier and then went in to Melbourne University and Newman College. He commenced playing for Blues Under 19 in 1973 and then progressed to the seniors becoming vice-captain in 1976.  Carmo played a total of 88 games for Blues between 1973 and 1978. He then switched to Old Xaverians and played a further 117 games including the Old Xaverians 1980 (B Grade) and 1981 (A Grade) premierships. A total in excess of 200 games of amateur football.
John's son Dan also attended Xavier and was school captain in 2004. Following in his father's footsteps at Newman College and Melbourne University, Dan made his debut with the Blues Under 19s in 2005. Dan made his senior debut on a dreary afternoon against Old Melburnians on the Uni Main later that year and became a regular senior player over the years relishing opportunities to test himself against some of his old school mates at Old Xavs. Dan went on to play 116 games with the club and was a key member of the 2008 Reserves premiership and 2012 Thirds team.
Dan was also a regular participant representing Melbourne University at the Australian University Games and was Intervarsity Captain in 2007.
Like his father, he was lovingly referred to as "Carmo"… and to differentiate between the two, he often referred to himself as the "Pretty One"… tongue firmly planted in his cheek.
Post-university, Dan started his career in finance and commenced his world "travels" in 2010, and would go on to only play a handful more games with the Blues when he was available.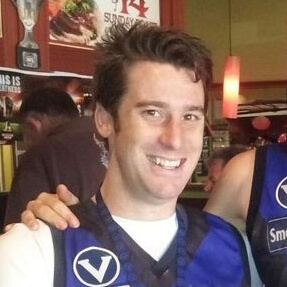 With Dan playing at Blues, John returned to the club in various voluntary roles including  President of MUFC from 2012 to 2014 where he was instrumental in the re-development of the pavilion. John, now a County Court judge, continues to be involved with the Blues on both Thursday nights and match days. In 2014 John was made a Life Member of the Melbourne University Football Club.
It in some ways remarkable that a young man who had the enormous honour of being School Captain of such a prestigious school as Xavier would play for a rival team post attendance at the school.  For this reason, and Dan's father's role for both clubs, it is impossible to imagine a more fitting name to apply to the Cup Uni Blues and Xavs will play for.
This weekend's game will the inaugural Carmody Cup clash.
The Carmody Cup will be played once a year between Blues and Xavs.  The host for the game to determine the holder of the cup will swap between Blues and Xavs each year.  So in 2022 the game to determine holder of the Carmody Cup will be Xavs home game this weekend, while in 2023 it will be the Blues home game and so on.