Marty Gleeson was the runaway winner of the 2022 Uni Blues Seniors Best and Fairest. Marty polled 108 votes to win from Jeremy Goddard on 67 and Cam O'Shea on 56.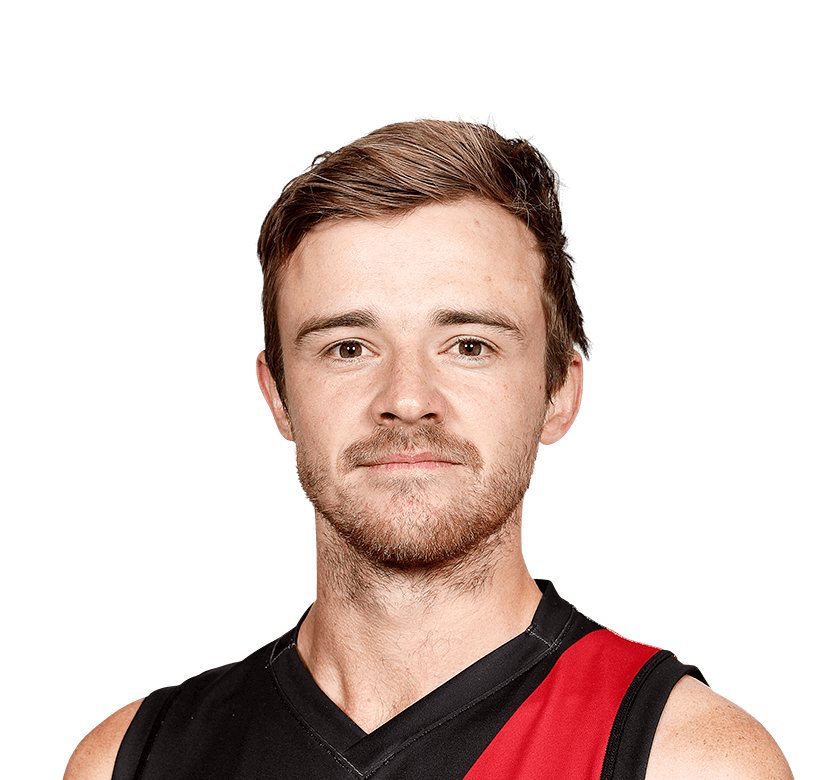 Marty came to Blues this year after an eight year AFL career of 97 games with Essendon.  The Gleeson family have had a long involvement with Blues and Marty is the first of the clan to win the B&F. He played every game this year even travelling back from his sister's wedding to play the crucial Round 17 match against Caulfield.
Jeremy Goddard was another newcomer to the Blues this year following older brother Hugh who joined last season. Jeremy came to us after stints at Sandy Dragons and briefly at OMs. After a slow start Jeremy hit his straps and, with Eddie Ziebarth and Matt Crocker, became a key member of our midfield.
Cam O'Shea showed that passing 30 was no impediment to having an outstanding season. 'Fridge' who joined us in 2019 and was a key member of our premiership team was always calm and composed down back and launched many a Blues forward thrust.
Sam Grimley finished 4th and also won the VAFA Williams Buck Premier section goalkicking with 56 goals. Congratulations Grim.
The Reserves Best and Fairest was won by James Curran. James polled in 11 of the 12 Ressies games he played to win comfortably from Nick Vallance and Senan McNulty.
Senior Top 10                       Reserves Top 10                     League Goalkicking
Gleeson           108                  Curran             49                  Grimley (UB)   56
J.Goddard        67                  Vallance          31                    Mirra (Coll)     46
O'Shea               56                 McNulty          30                    Kerr (SKOB)     41
Grimley             51                  Cossar             25                    Richards (OX)  39
Ziebarth            50                  Gee                  20                    Baker (OM)     38
Cordy                 46                  Muller             20
Crocker             46                  Page                20
Buchanan          31                  Lee                  18
Carrington         31                  Yeates             18
Fulton                29                  Ingleton           16