Uni Blues mourn the passing of Eunice Coventry, wife of the late Jack Coventry. Eunice and Jack were stalwarts of the club for many, many years and rarely missed a game at the old pavvy.
Eunice, with help from Karin in later years, was responsible for the production of the best sausage rolls known to mankind, served at afternoon tea and after matches. At one stage Karin did some quick maths and came to the conclusion that Eunice had made in excess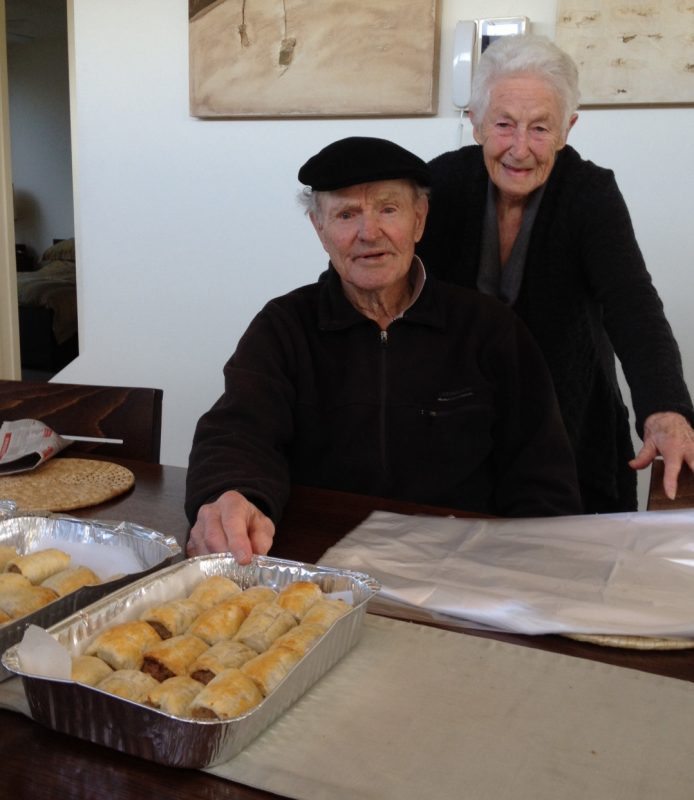 Thanks for everything Eunice… Greatly appreciated.
Our thoughts are with Eunice's daughter, Karin Heinz and her husband Tony and grandsons of Dirk and Jack.